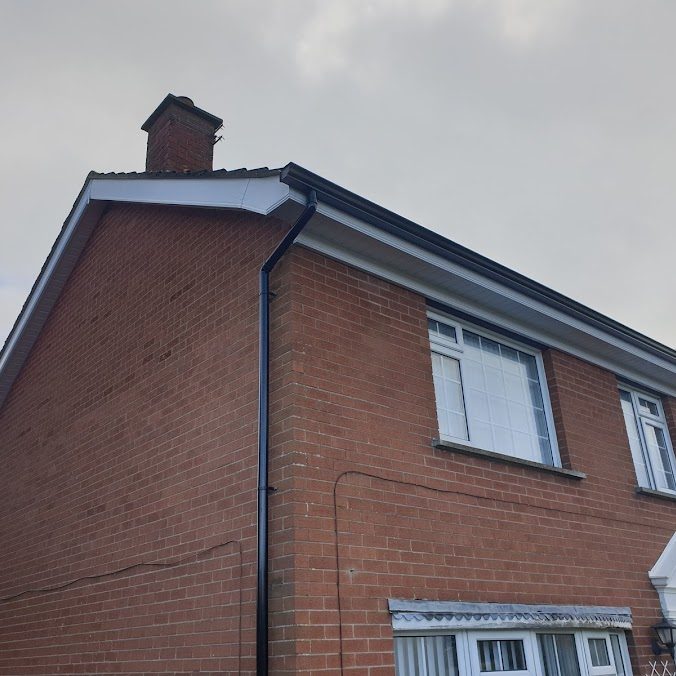 Northern Ireland's Premier Installer of Aluminum Seamless Guttering
There are many benefits of using our system over traditional methods namely:
No joints, totally seamless

Won't collapse with the weight of snow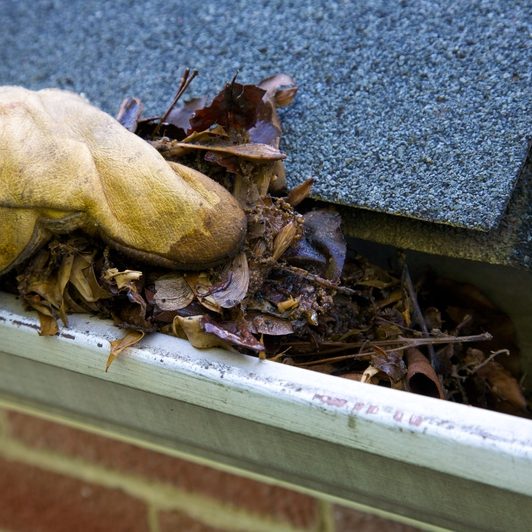 Gutter Clean
Gutters are an important part of your homes weather proofing and waterproofing system​​. Gutters direct rainfall away from buildings to protect the outer skin of the property as well as the foundations. If there is a problem with the gutters it can cause water damage to your property. Get in touch with North down today and we can professionally clean your gutters.
Leaf Guards
Gutter Guards and covers are essentially designed to act as a filter over your gutters. Many homeowners find that the benefits outweigh the initial installation cost of Leaf guards, and we at North Down agree. Some of the benefits of gutter guards are listed below.
Clogged gutters are less likely with gutter guards

With gutter guards, gutter maintenance is much easier

Gutter guards can prevent rusting

In the winter, gutter guards help prevent freezing

Gutter guards provide excellent fire protection